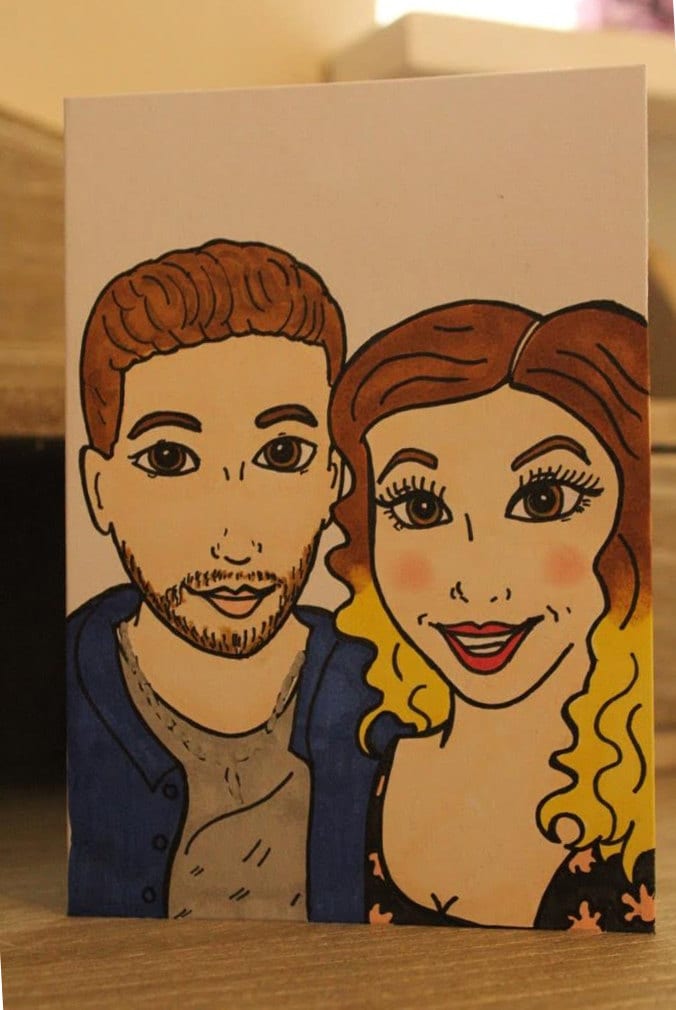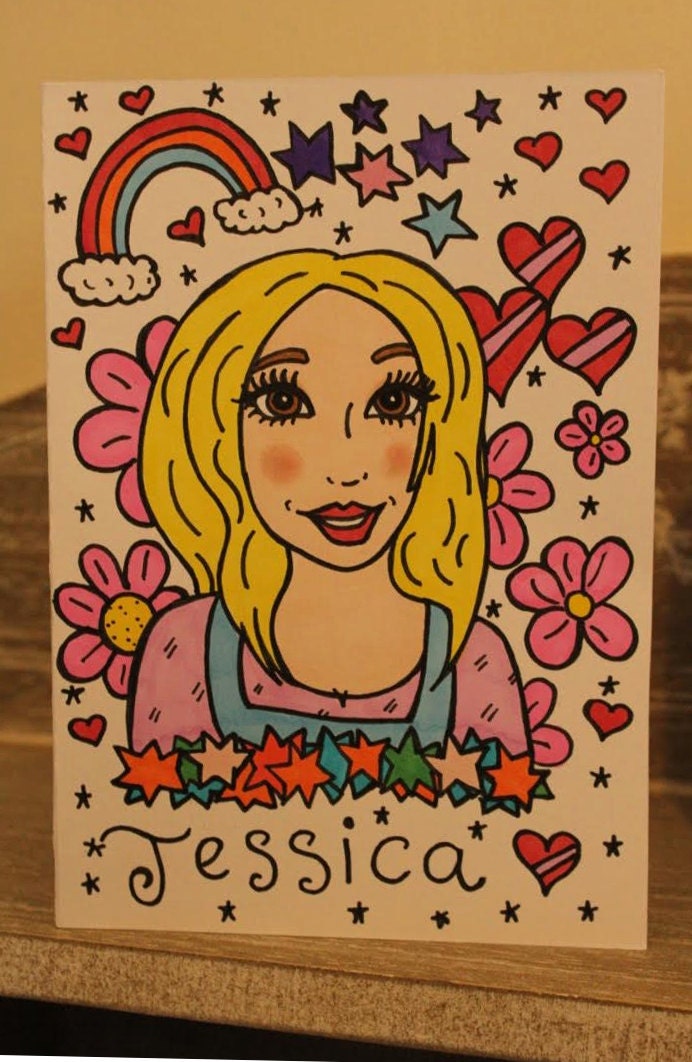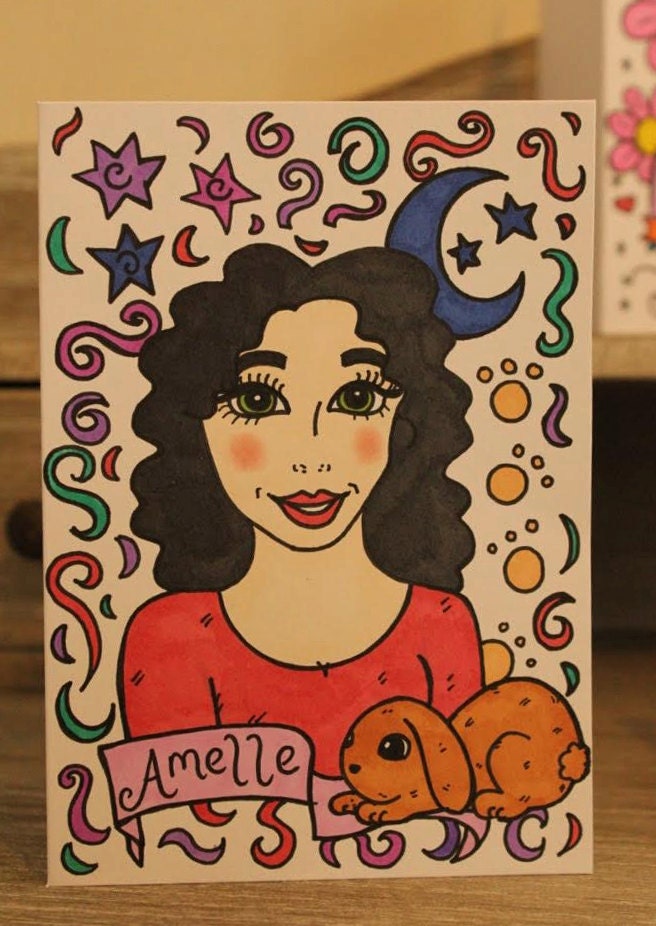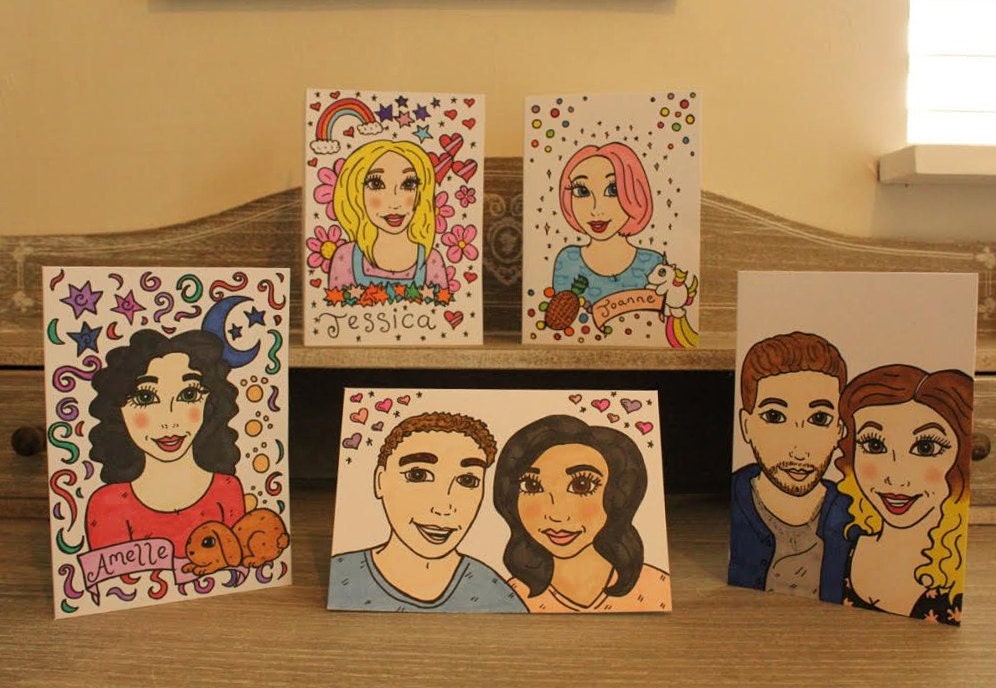 Gorgeous and bespoke cards catered for any occasion!

Place your special someone in the centre of a bright and beautiful illustration created by Aloha Lola Cards.

Send me a photo, or a description, of the recipient - and let me know what's the occasion! - and I'll create a bespoke card they'll truly love.

All designs are originals so please allow 3-5 business days for your order.